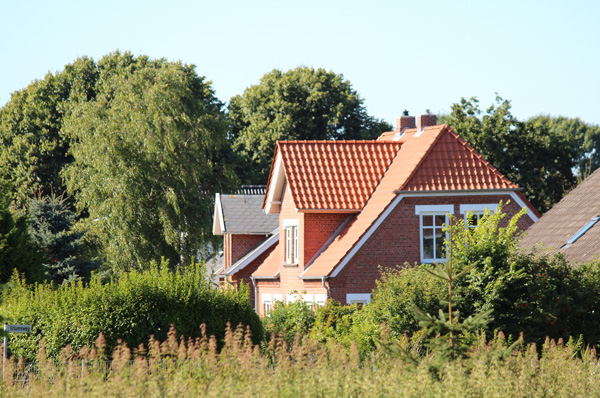 The rent per day is independent of the number of persons, who will stay there. The rent amounts:
Peak season (A): 90,00 €
Shoulder season (B): 65,00 €
Low season (C): 50,00 €
The exact dates of the respective seasons (A. B, C) can be found in the list of hosts of the island Föhr on www.foehr.de.
The rent includes:
Bed-linen, table-linen and towels, heating, water, electric energy, TV and WiFi.
The rent doesn't include:
Phone charges and visitors' tax